so, don't make me cry. because this love don't feel so right.
16 October 2008 @ 08:49 pm
It seems that even sneezing is a chore
And right now, I'm with someone who rather me, see him in the dark than me seeing Kanye glow in the dark
Go figure.

In the midst of all chaos, my heart was silently crying out for you
to be there for me
And in the stillness of the night, when my thoughts are running free,
I was hoping you are the one who is driving me wild

There's a lot of questions without any answers
and maybe I will never know
I'm thinking where shall I go from here
what are the things to be done,
I'm sad
Sadness with a trace of hope and faith
the kind that just takes time.

Please believe that things are good with me
and even when they are not, they will be.



.
15 October 2008 @ 09:29 pm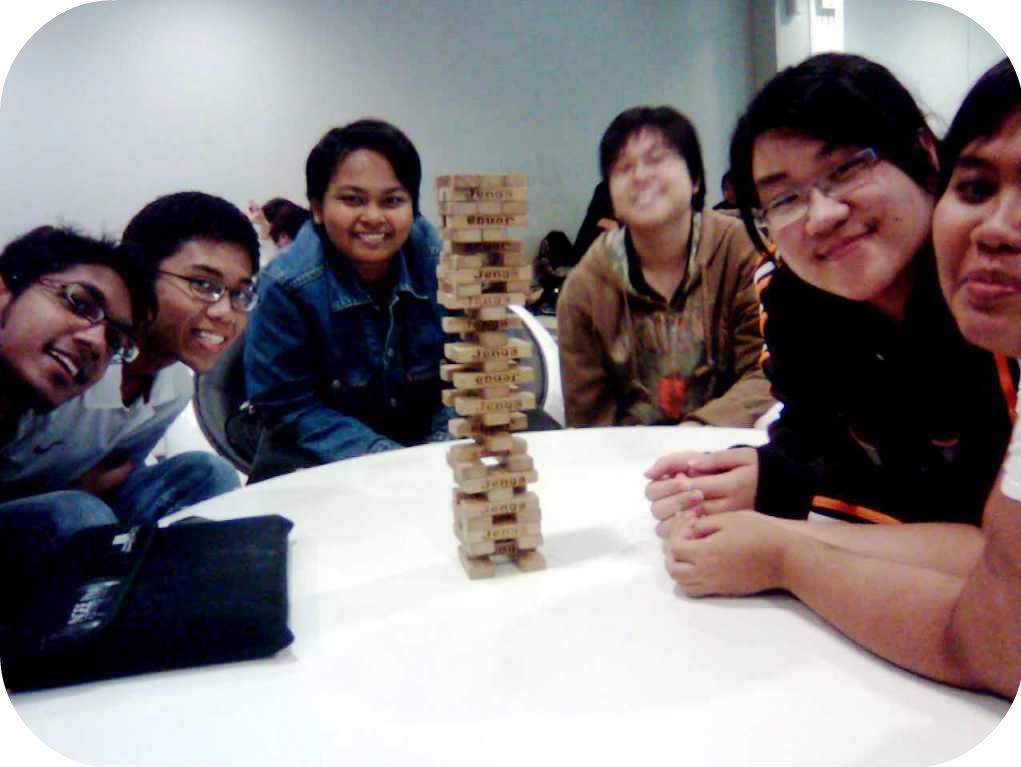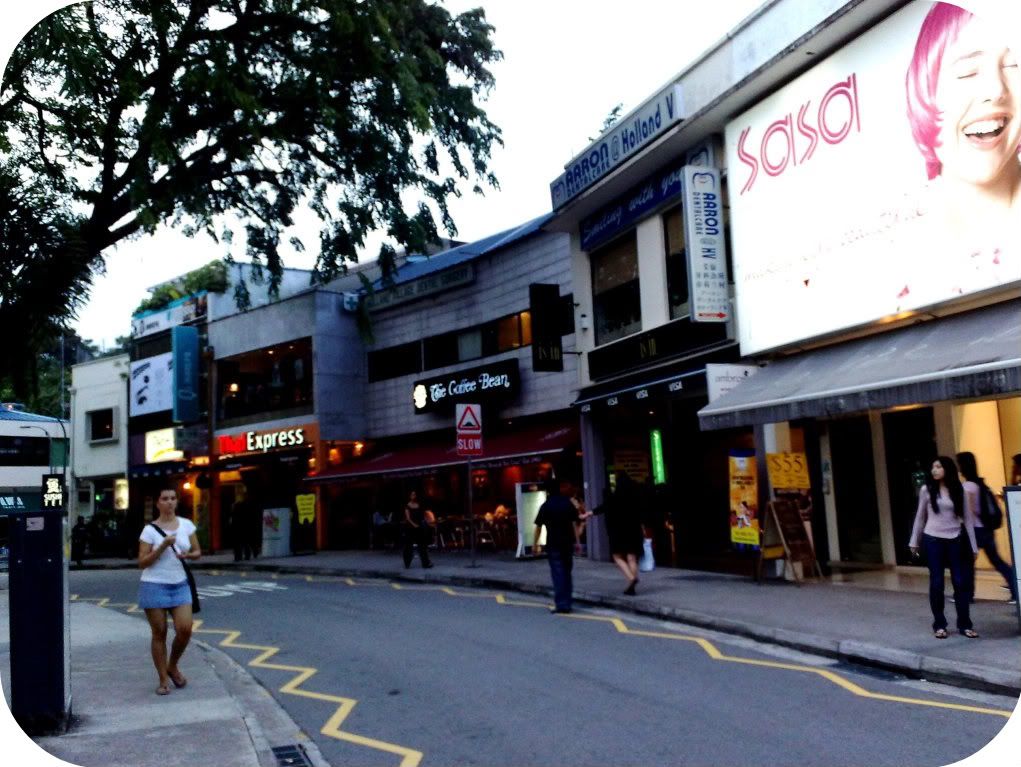 Today, I realized that when it comes to Jenga, I'll be the centre of attention while the others will be whipping out their handphones to start recording. Holland V seem to be my latest favourite haunt and even though rum doesn't do justice, I think I'm a better drinker than Liu En-En.
My urges are gone. My heart is beating slow and steady. Everything I know and I am and I have seen felt done past present past now then before now seen felt done hurt felt focus into a something beyond words beyond beyond beyond and it speaks now and it says;
Stay.
Fight.
Live.
Take it.
Cry.
Cry.
Cry.